1.8x
4:3 Full Frame Anamorphic
With 33×24 mm image circle, GREAT JOY1.8x Anamorphic Lens supports full frame shooting with side cropping. If shooting in 4:3 full frame, you can get 2.4:1 image without any vignette.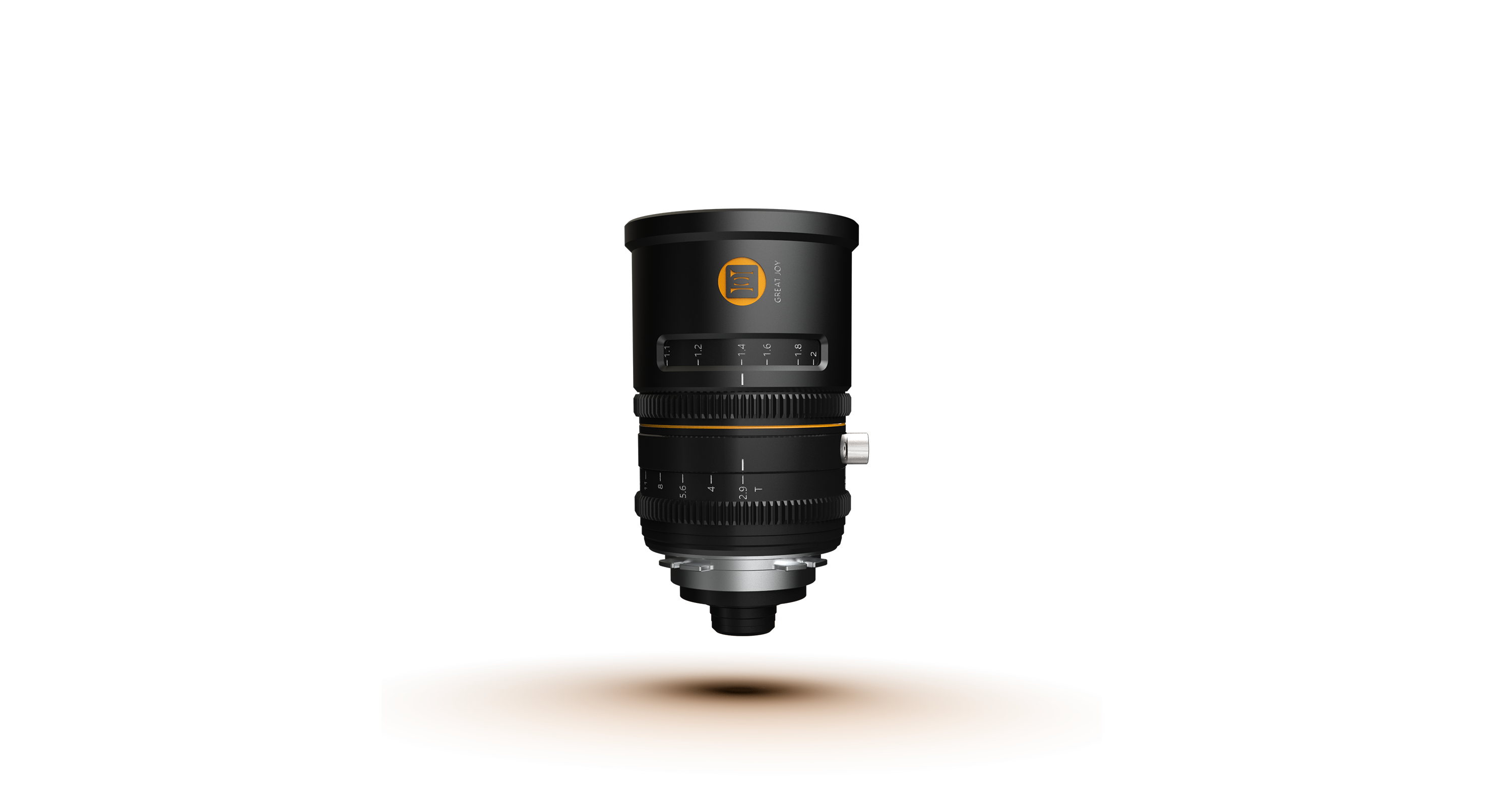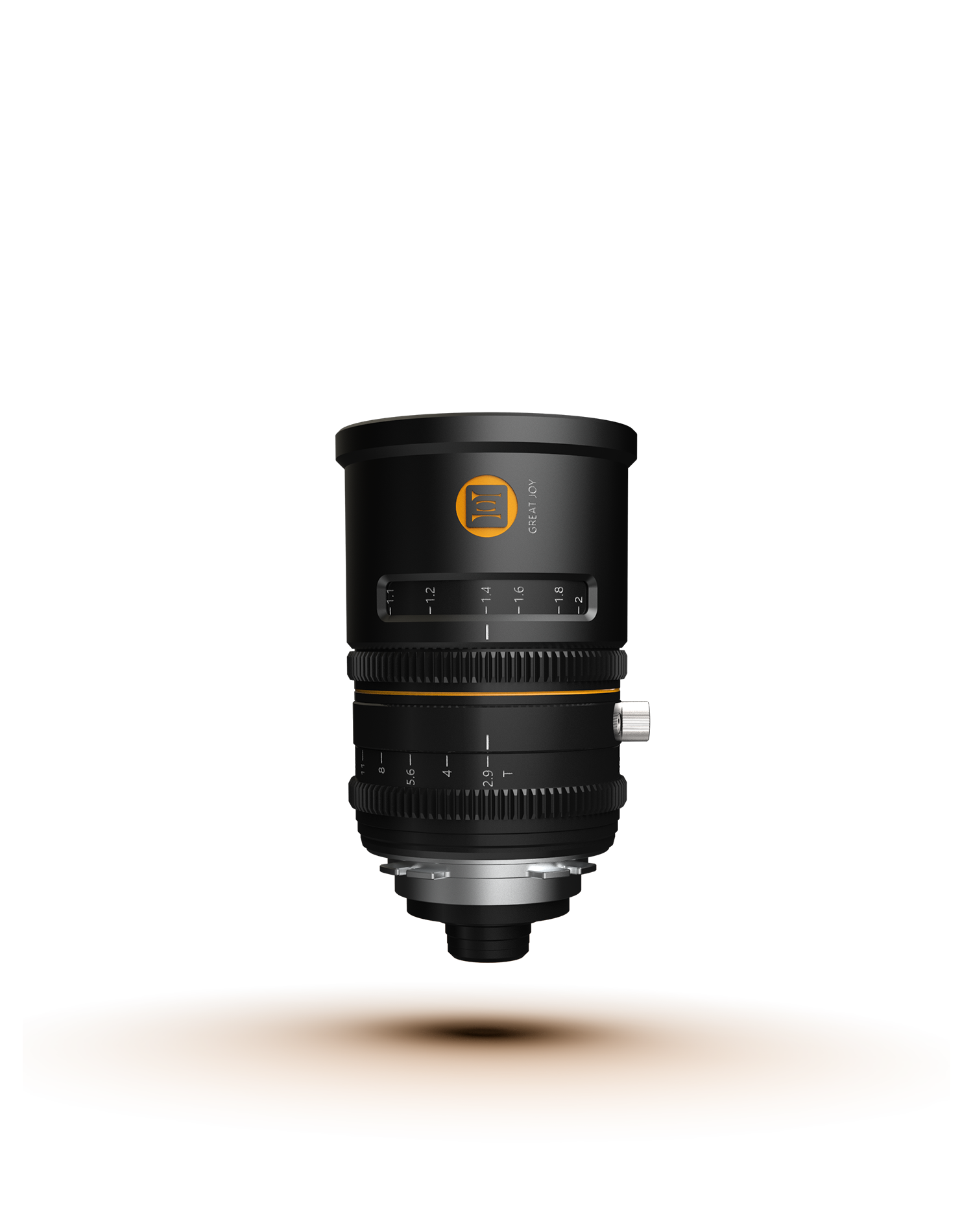 Lens Flare
Flare option for 50mm, 85mm: Blue & Amber
Full Frame
Great Joy 1.8x Anamorphic cover 4:3 Full Frame Sensor 33x24mm.
Versatile Lens Mount
PL,EF,RF,L,E,MFT Mount Option
2
Lens Flare Option
Amber / Blue Streak
6
Lens Mount
Versatile Lens Mount Option: PL/EF/RF/E/L/MFT
GreatJoy
Product specification
1.8x Anamorphic Lens T2.9