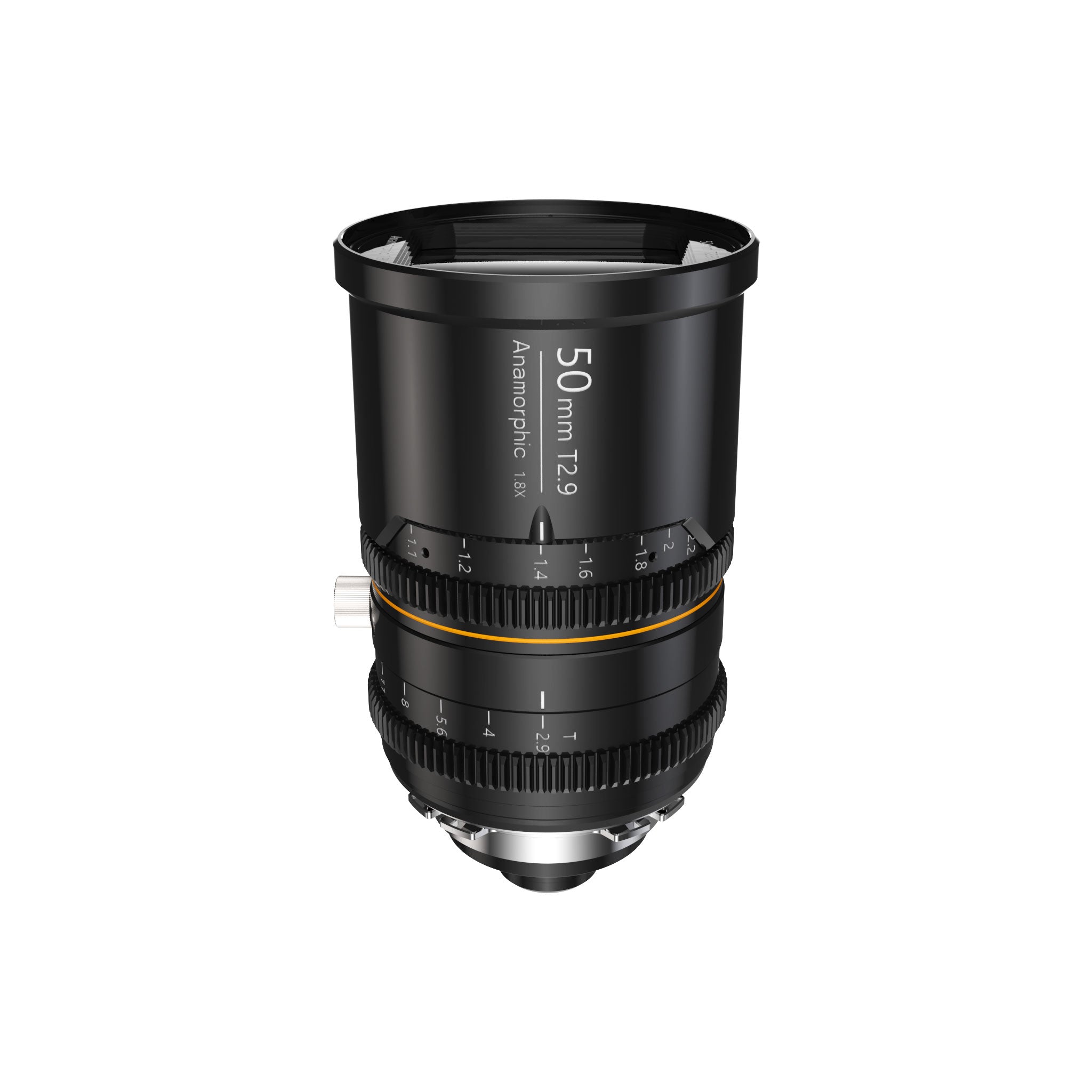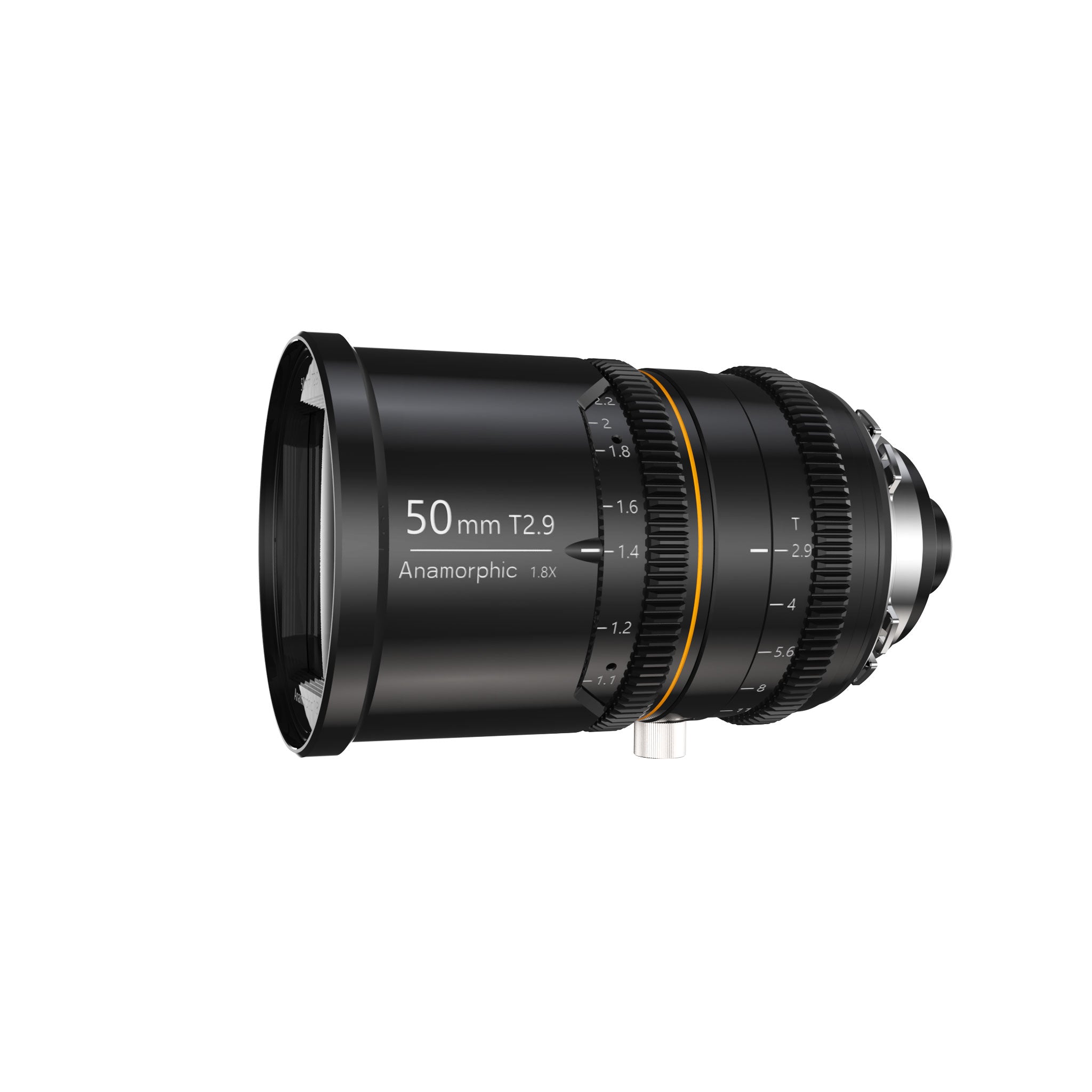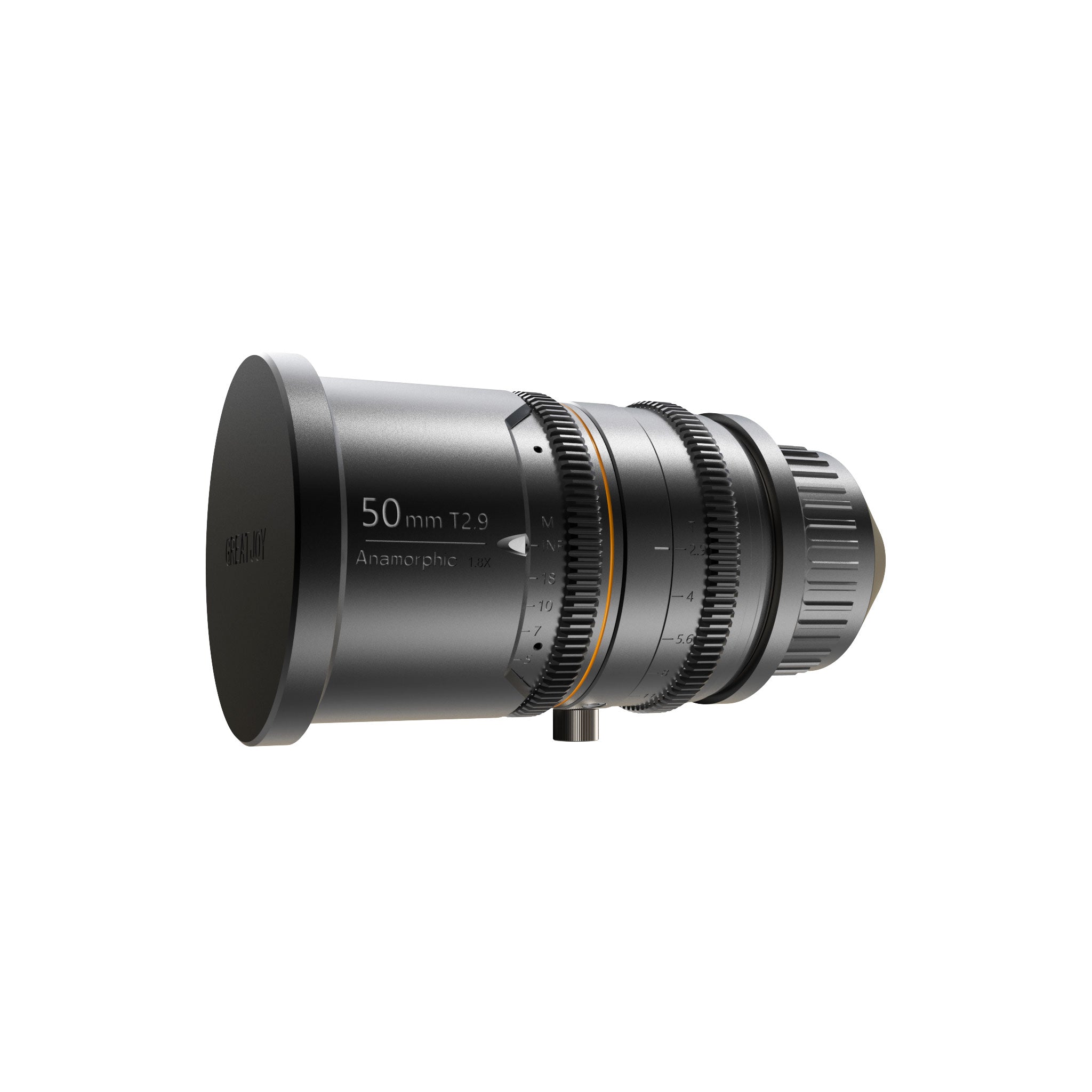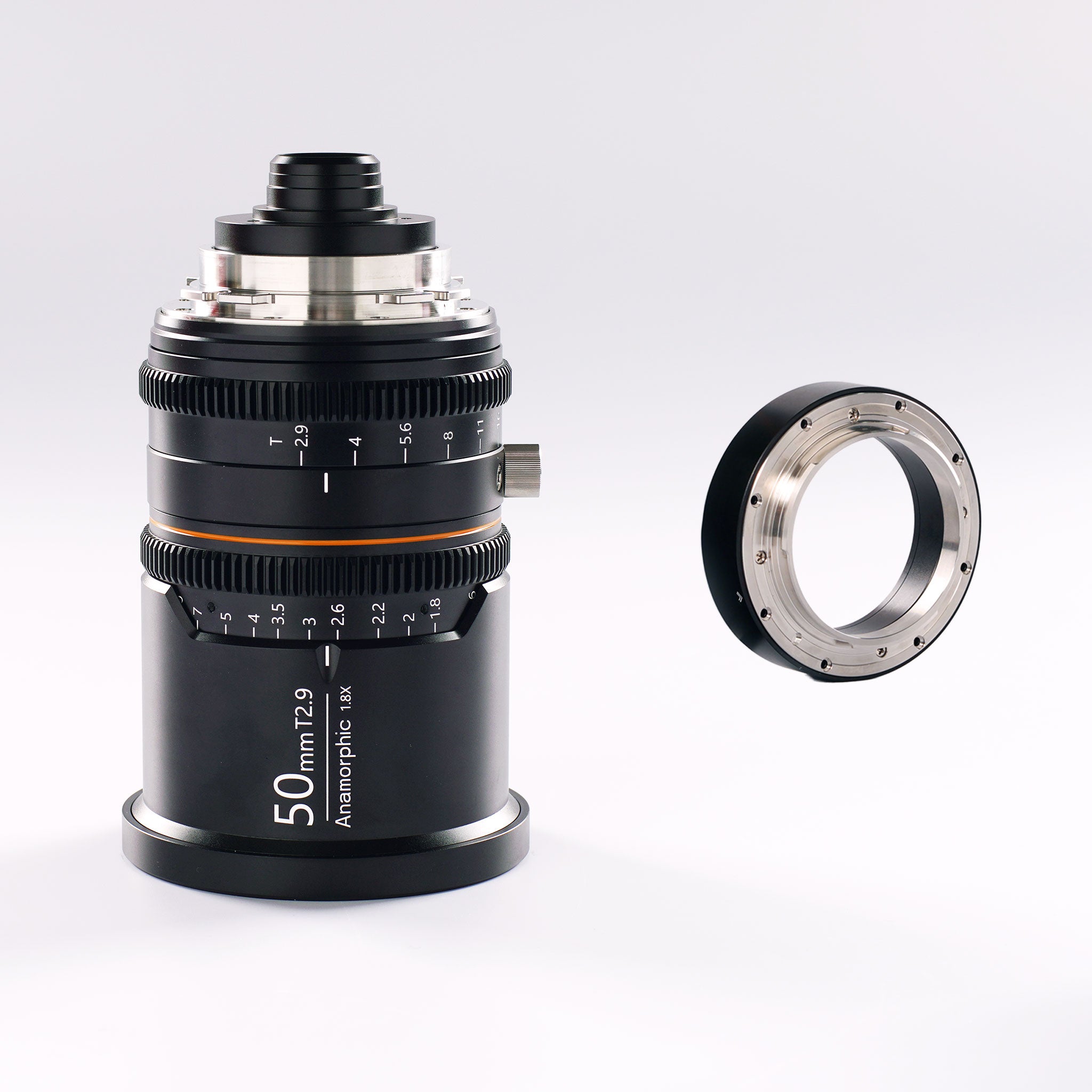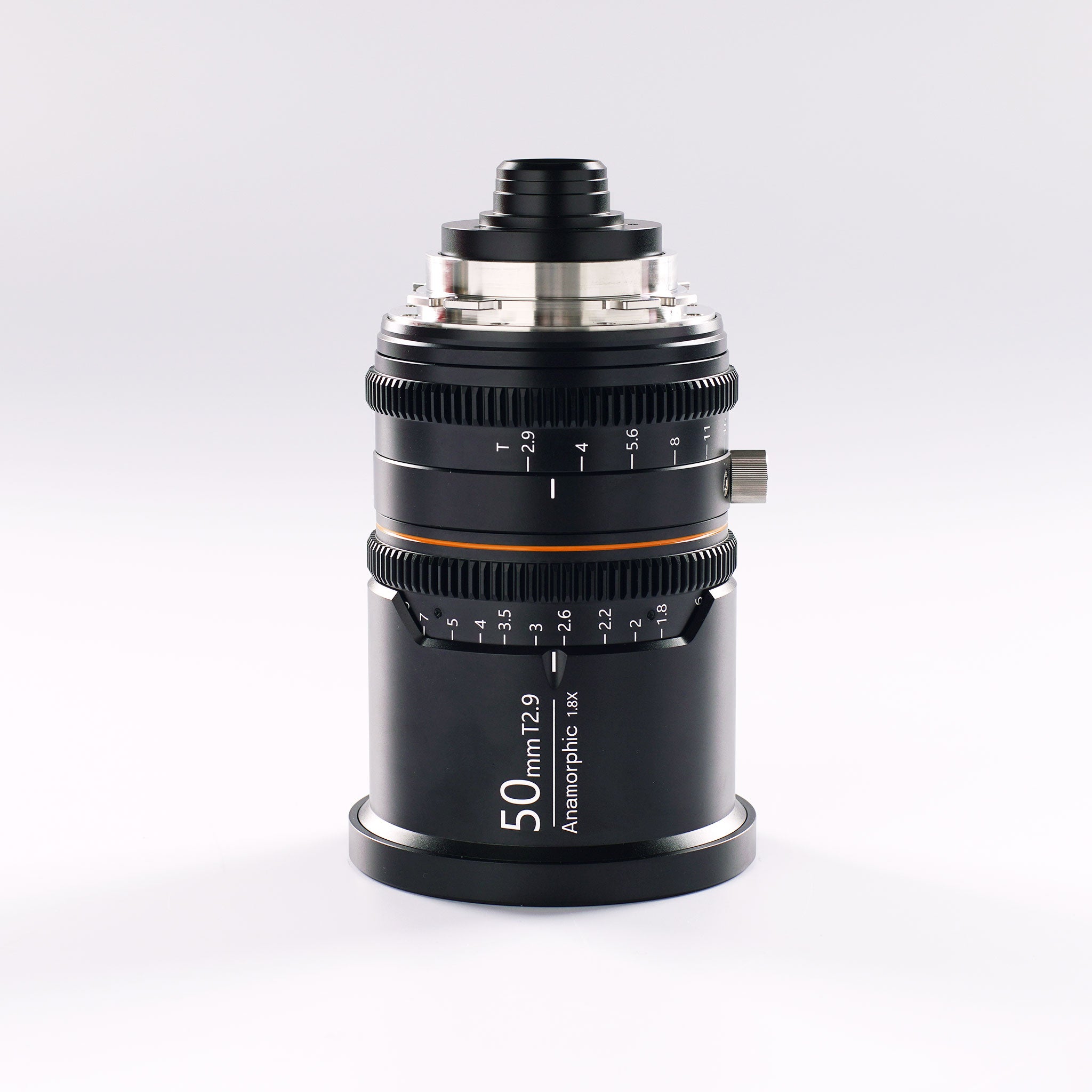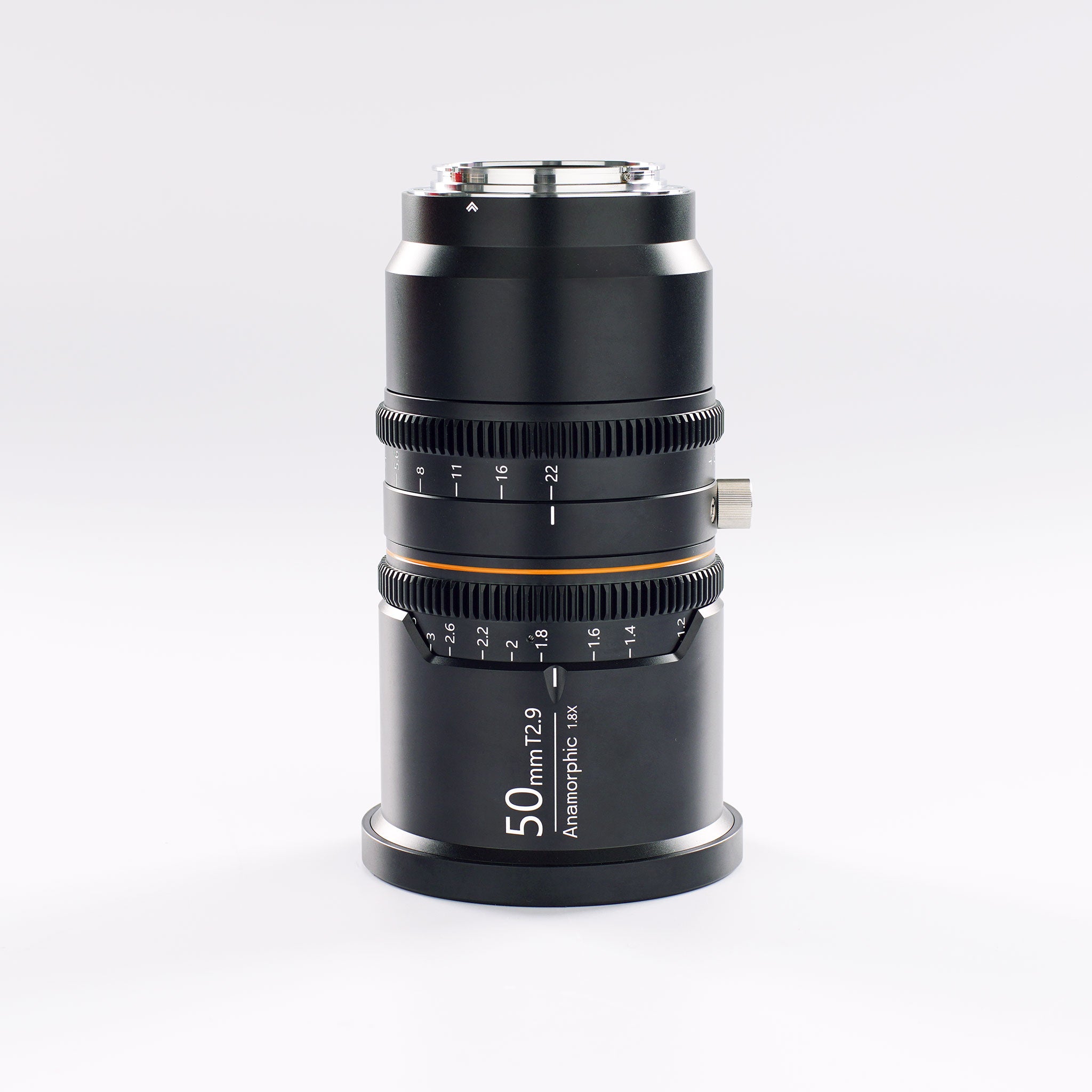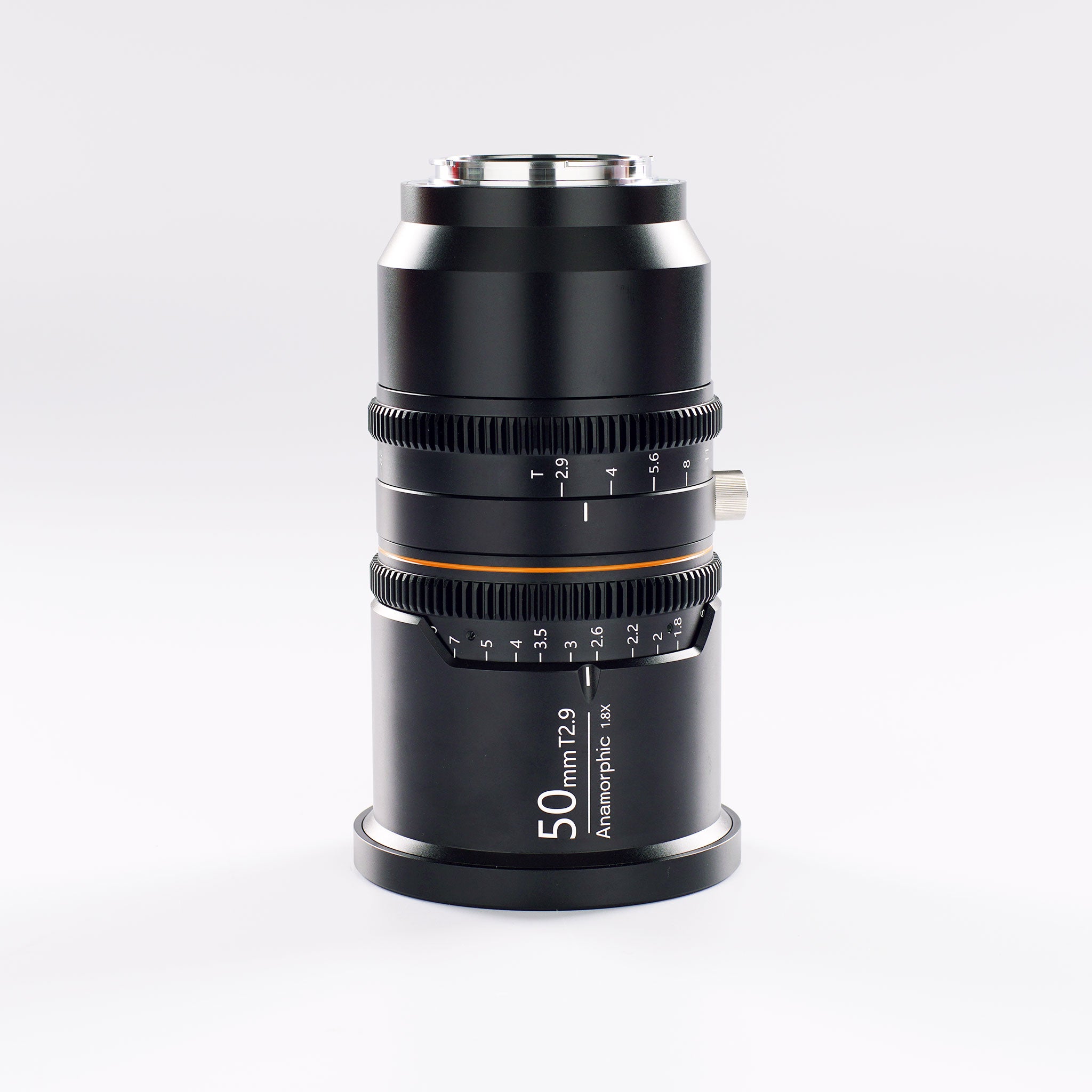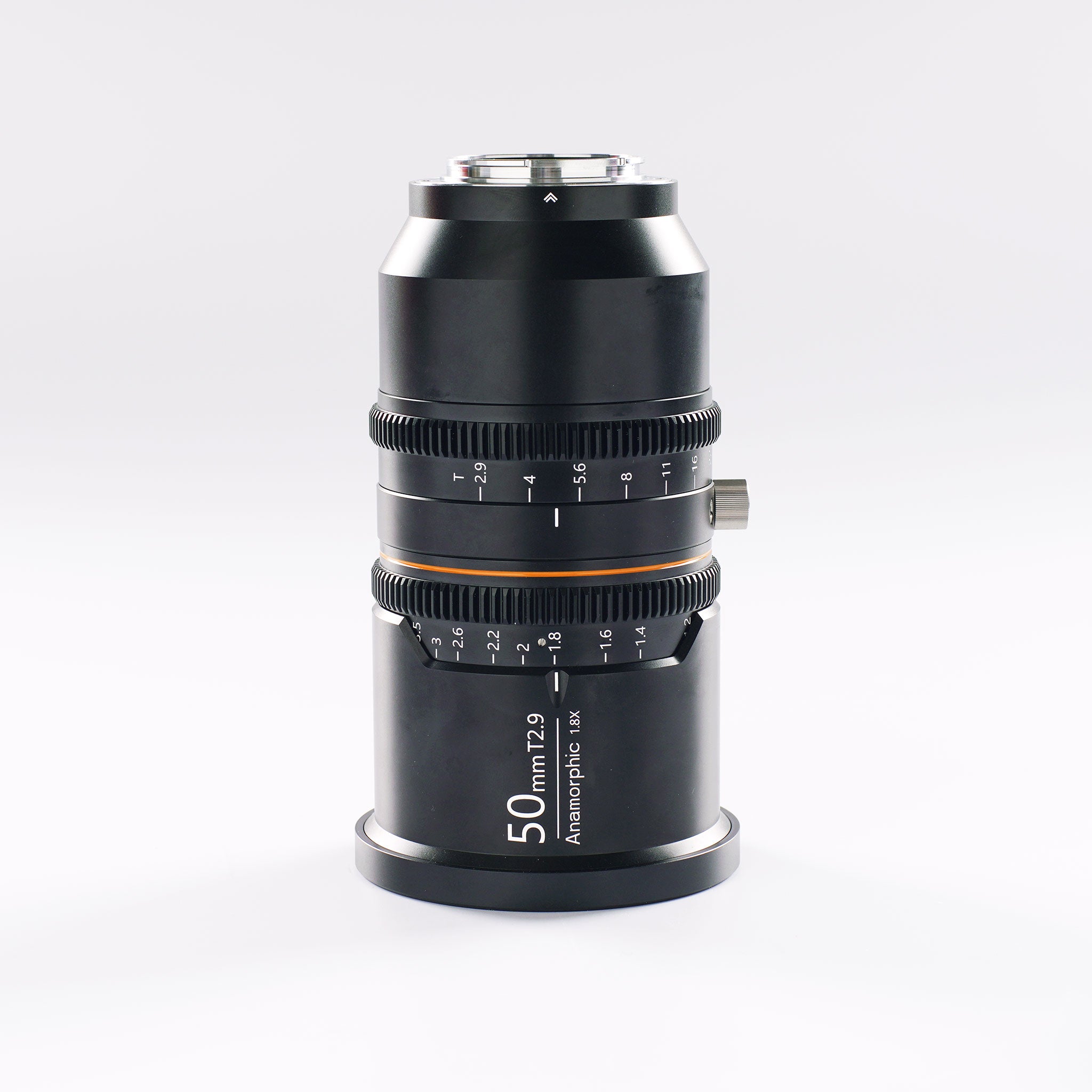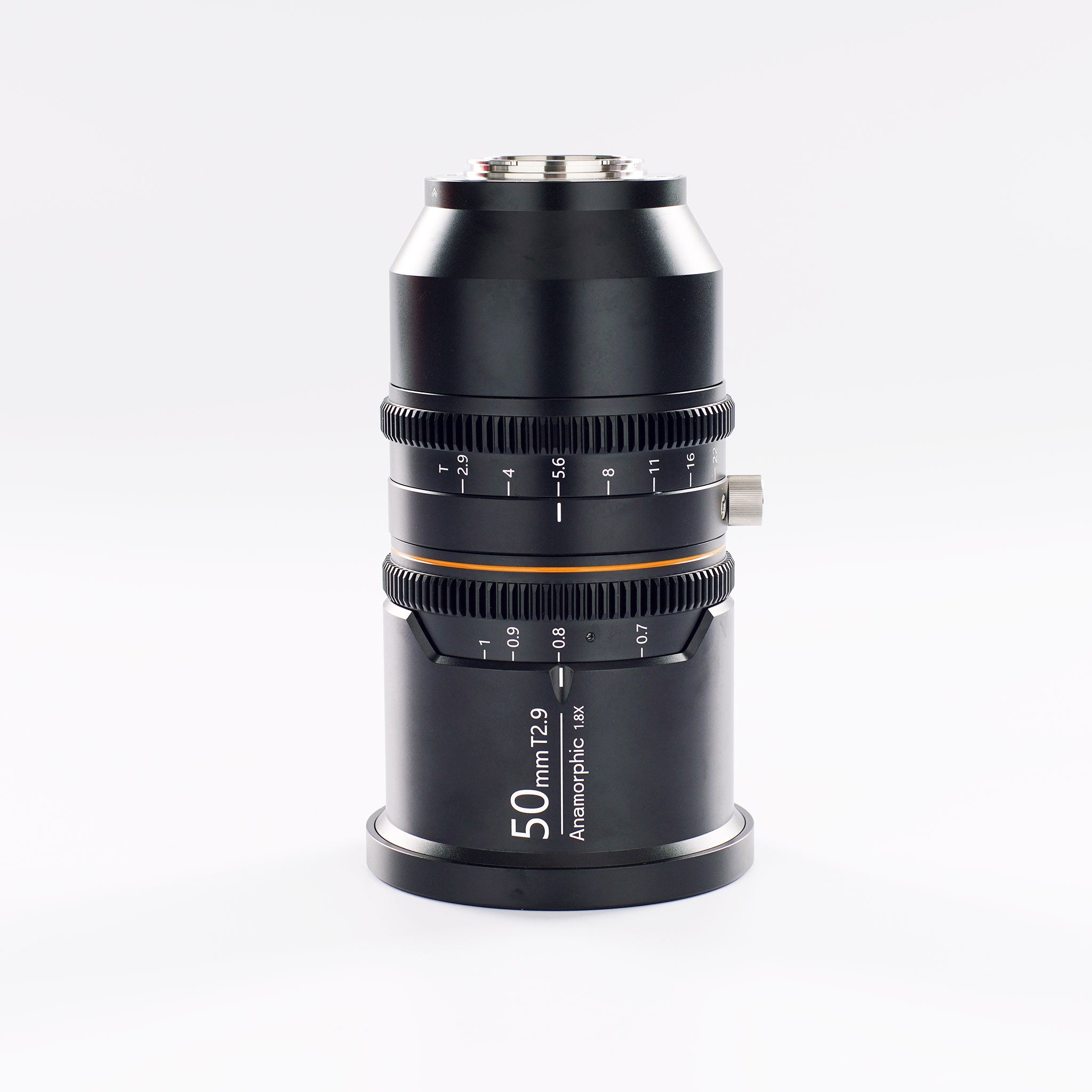 Great Joy 50mm T2.9 1.8x Anamorphic Lens
GREAT JOY 50mm T2.9 1.8x Anamorphic Lens has a 1.8x squeeze factor, providing blue & amber lens flare in a very clean and subtle way.
Adopting the new optical structure design with latest optics coating technology, GREAT JOY 1.8x 50mm anamorphic lens greatly optimizes the light transmittance so that users can control the flares and prevent over-streaking across the frame. GREAT JOY 1.8x lens has the incredible ability to shoot into direct light sources while giving very little lens flare, making shots clean and highlighting the subject.
Please note that our product prices do not include any VAT or customs duties.
---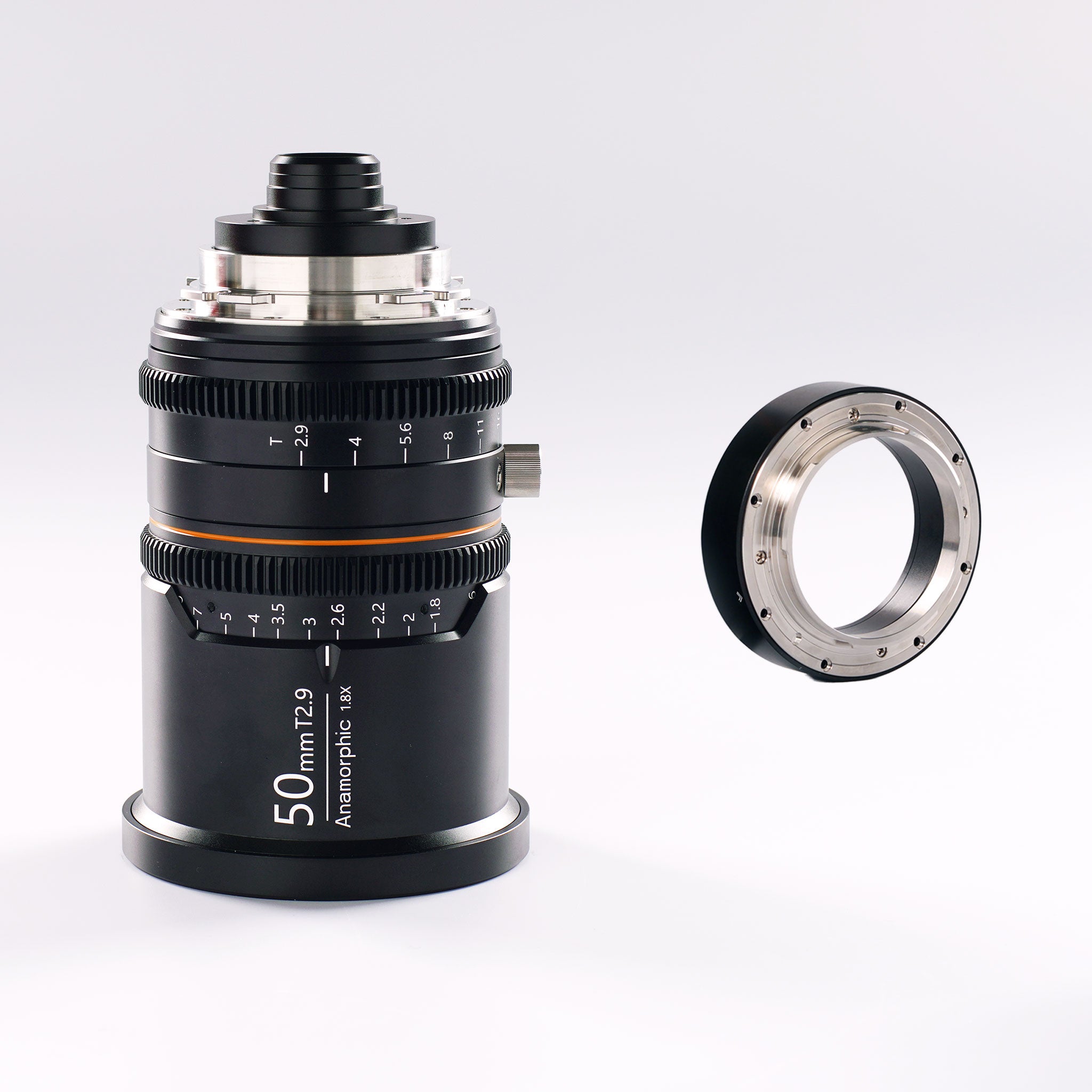 About the Great Joy 50mm T2.9 1.8x Anamorphic Lens
Product specification
Minimum Lens Breathing
Support 4:3 Full Frame
Compact Size Only 2.3 lbs / 1.04 kg
Versatile Lens Mount Option
Mutiple Flare Options: Bule / Amber
Great Joy 50mm T2.9 1.8x Anamorphic Lens
SHOT ON GREAT JOY